COMPANY OVERVIEW
Industry Leading Cosmetics Packaging
The Libo Cosmetics Company, Ltd. designs and manufactures excellent cosmetic packaging solutions.
DISCOVER MORE

2023.02.10Exhibition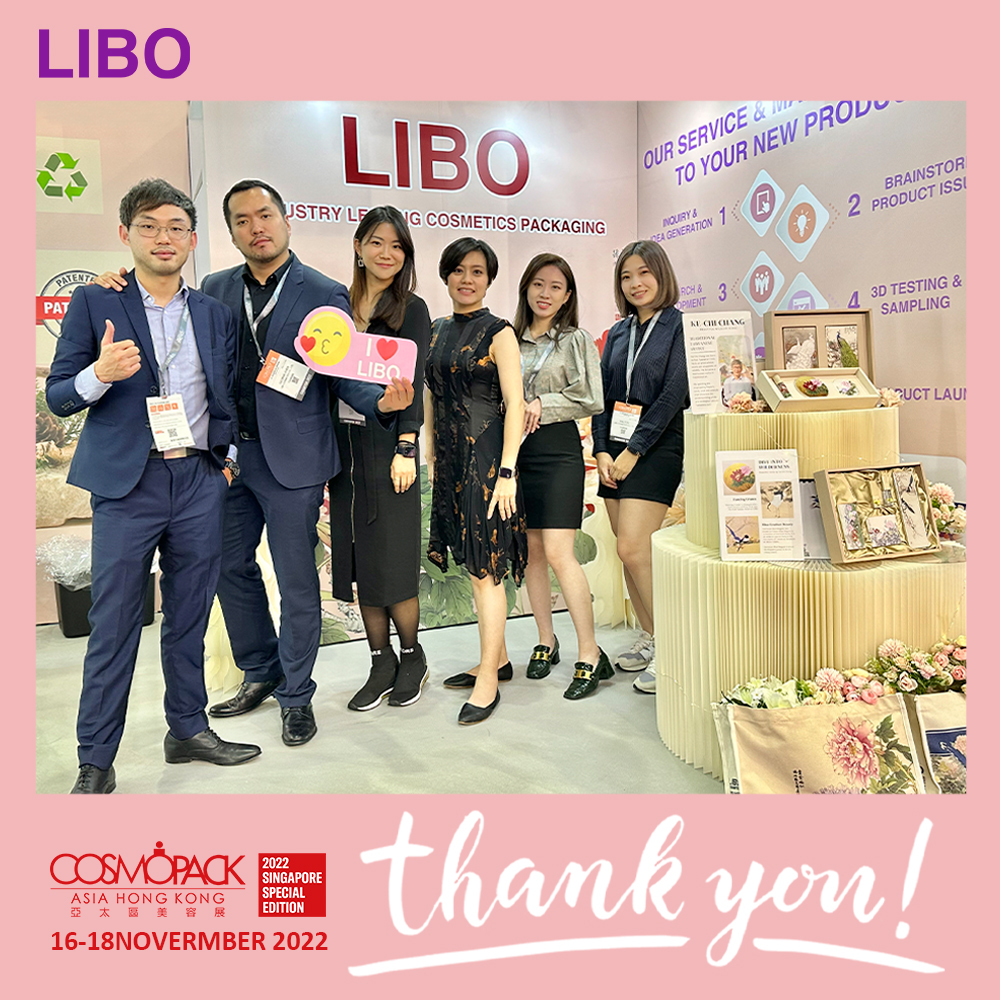 Thank you to everyone who visited us
at COSMOPROF-ASIA Singapore! We are honored to receive
so many visitors to our booth
If you have further inquiries or want to get more
information about our products, please do not hesitate
to contact us at sales@libocosmetics.com
Our team will respond to you as soon as possible. We
hope to see you again next year!
2022.11.22Exhibition

2022.10.14Exhibition
✕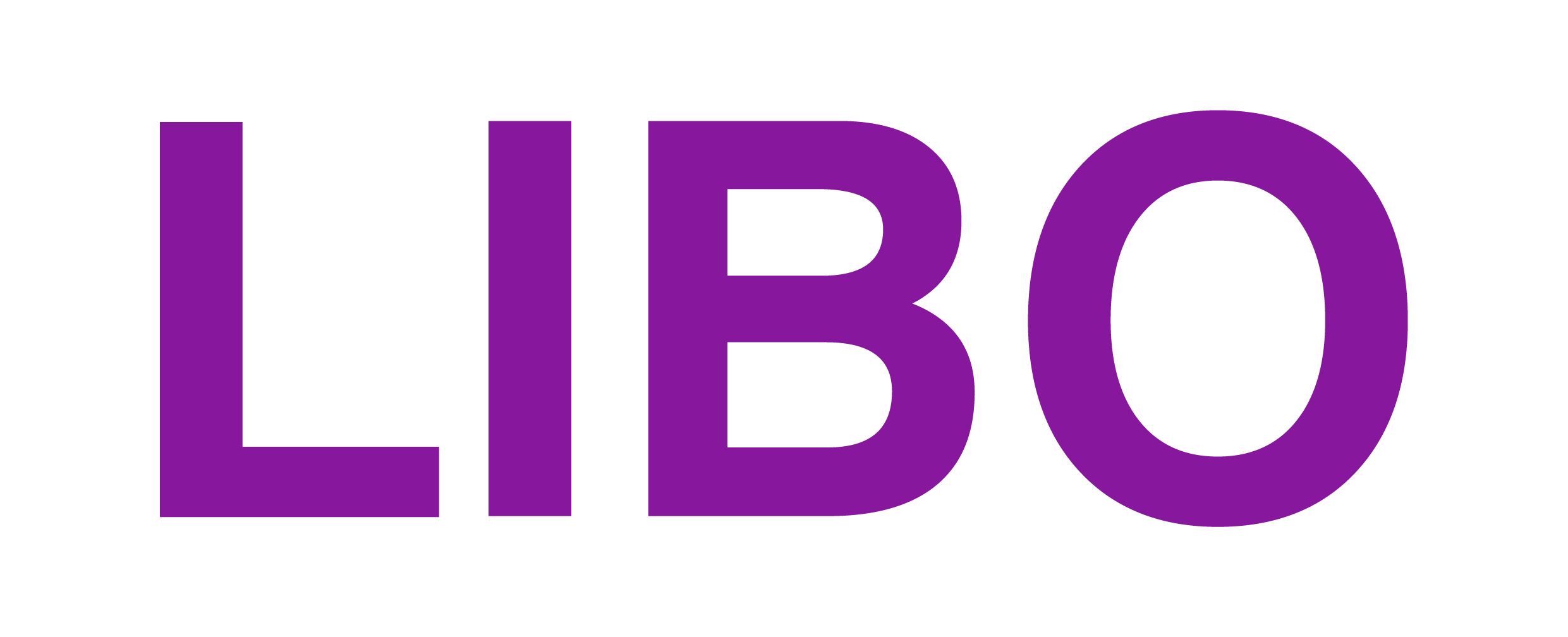 CONTACT US
Libo representative will be in touch with you shortly
Mail
sales@libocosmetics.com
Taiwan Headquarters
+886-4-2259-6315
26F-5, No. 282, Shizheng N. 2nd Rd., Xitun Dist., Taichung City 407, Taiwan