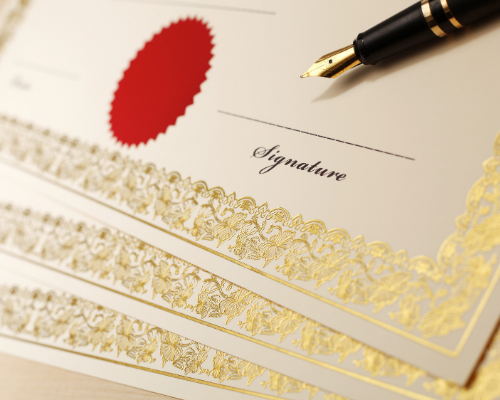 CERTIFICATIONS
Libo Cosmetics delivers best qualities of products and services to the customers including following up the effective quality and environment management system, joining the agreement to strengthen the security of merchandise, cargo and people. Libo also ensures the rights of its employees by prohibiting forced labor and anti-discrimination, providing safe and healthy working environment.
WBENC
LIBO Cosmetics is certified by WBENC, the largest organization for certifying women-owned businesses in the U.S. We have about 60% of female employees in the company. We aim to put our efforts to broaden the role of women as drivers of economic growth by keeping training our employees with professional skills and providing our employees a healthy workplace culture while they are working.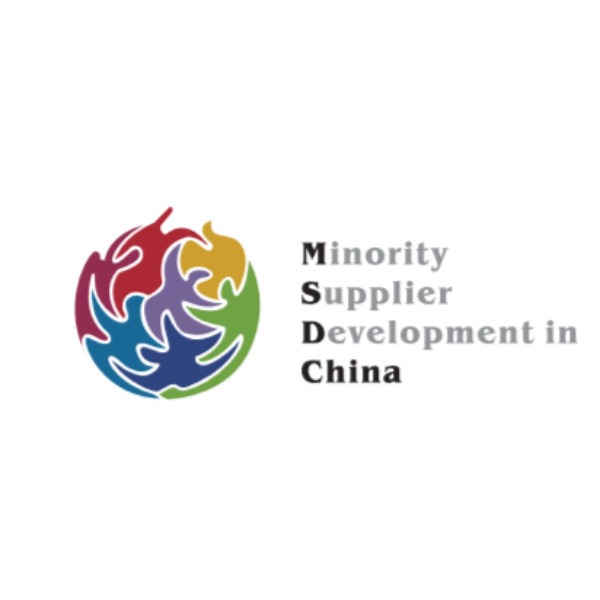 GRS
Libo Cosmetics has the certificate of compliance from GRS to guarantee the authenticity of all our recycled products. The GRS is an international, voluntary, full product standards that set the requirements for third-party certification of recycled content , chain of custody, social and environment practices and chemical restrictions.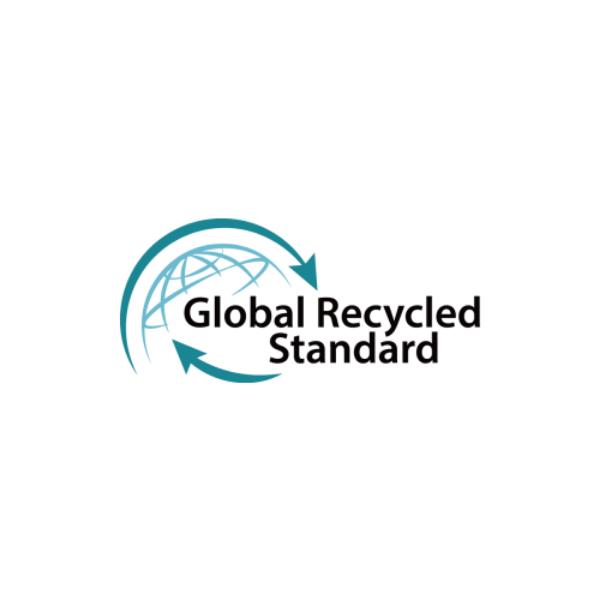 C-TPAT
As LIBO Cosmetics joins the C-TPAT, an agreement is made to work with CBP to protect the supply chain, identify security gaps, and implement specific security measures and best practices. C-TPAT is a joint US government and trade deliberate program to build strong connections that strengthen the worldwide supply chain and border security by moving forward security in respects to transportation of merchandise, cargo, and people amid the course of the commercial shipping handle.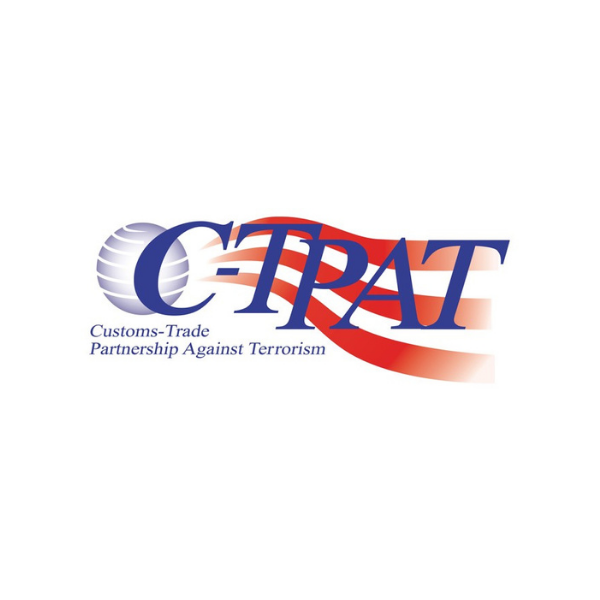 DISNEY ILS
LIBO Cosmetics' ILS Program has been approved by the Walt Disney Company. It is the social responsibility performance standard proposed by Disney for global factories.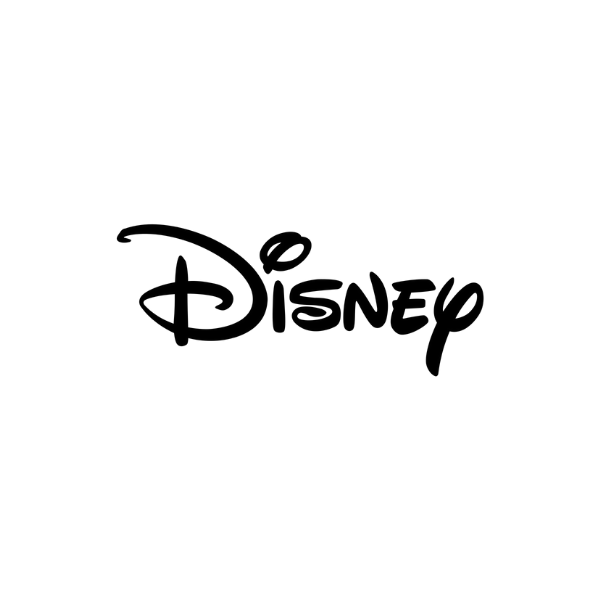 CRS
LIBO Cosmetics has received the certification of social compliance audit report. It is known as an ethical audit, is an inspection of an external production house, factory, farm, or packaging facility to verify whether the operation complies with social and ethical responsibilities, health and safety regulations, and labor laws.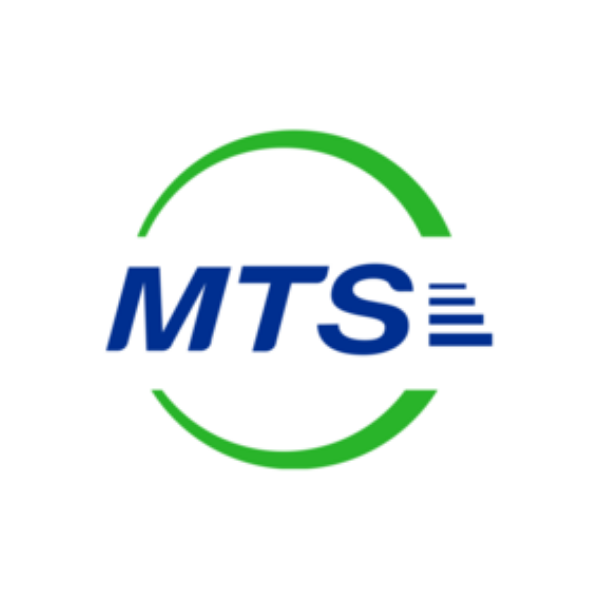 ISO CERTIFICATIONS: TAIWAN
Libo Cosmetics is ISO 9001:2015 and ISO 14001:2015 certified.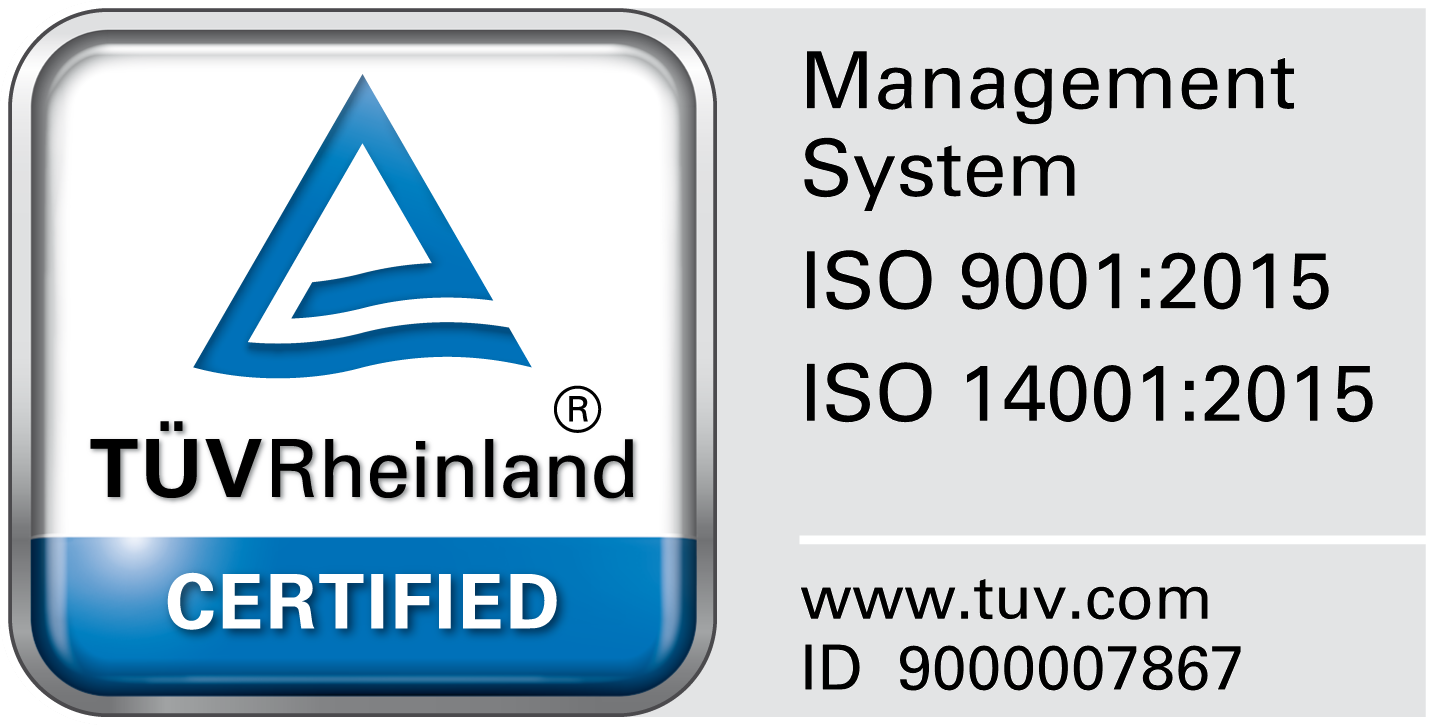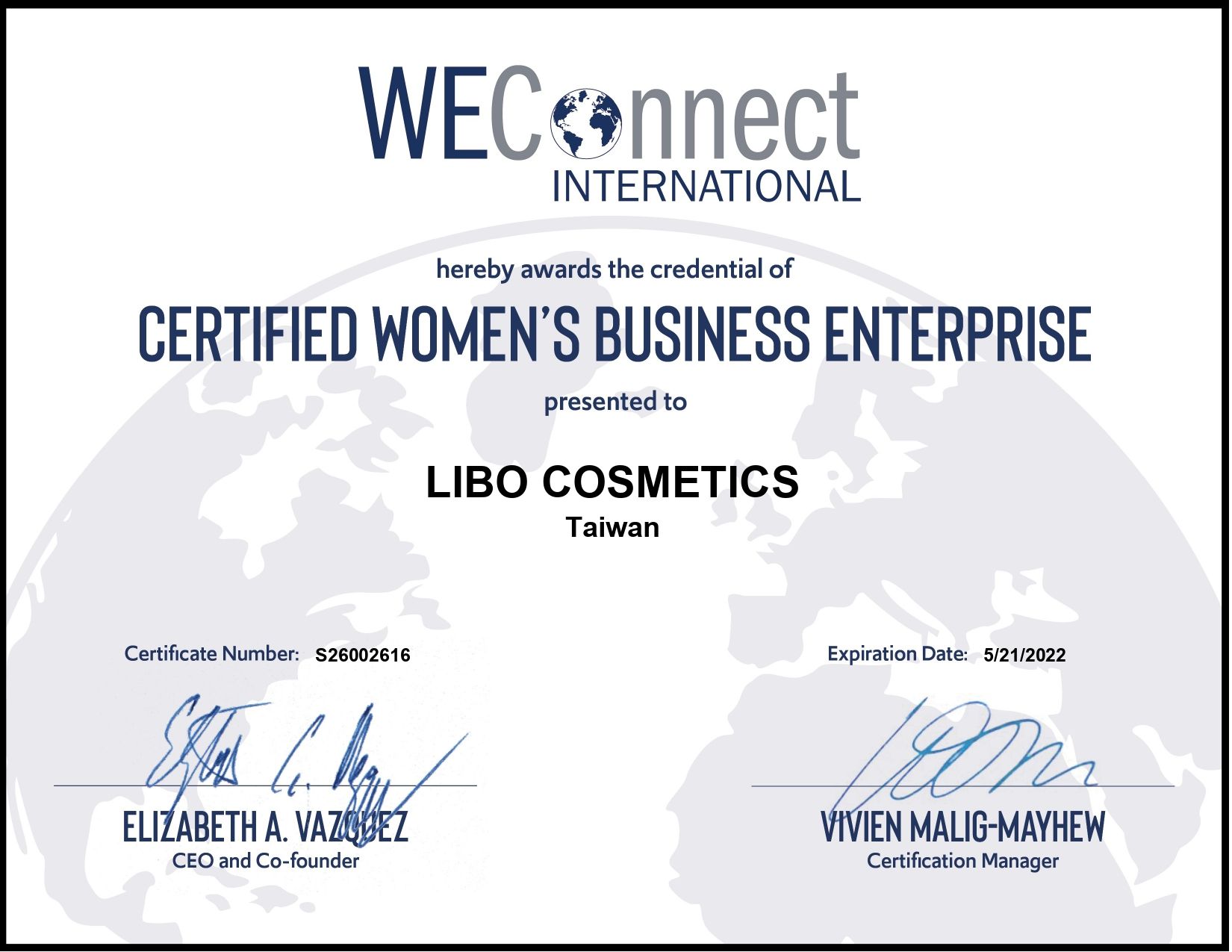 WEConnect International
WEConnect International is a global network that connects women-owned businesses to qualified buyers around the world. The mission of the organization is to help drive money into the hands of women business owners by enabling them to compete in the global marketplace. The organization wants to help women have the same opportunities as men to design and implement business solutions that create wealth and the sustainable prosperity of their communities. WEConnect International connects member buye
EcoVadis
Libo Cosmetics has been awarded a Silver Medal rating from EcoVadis in recognition of our Corporate Social Responsibility practices and sustainability management system. The achievement solidifies Libo Cosmetics as a trusted cosmetics packaging supplier and fuels us to push further to improve our sustainable and ethical practices.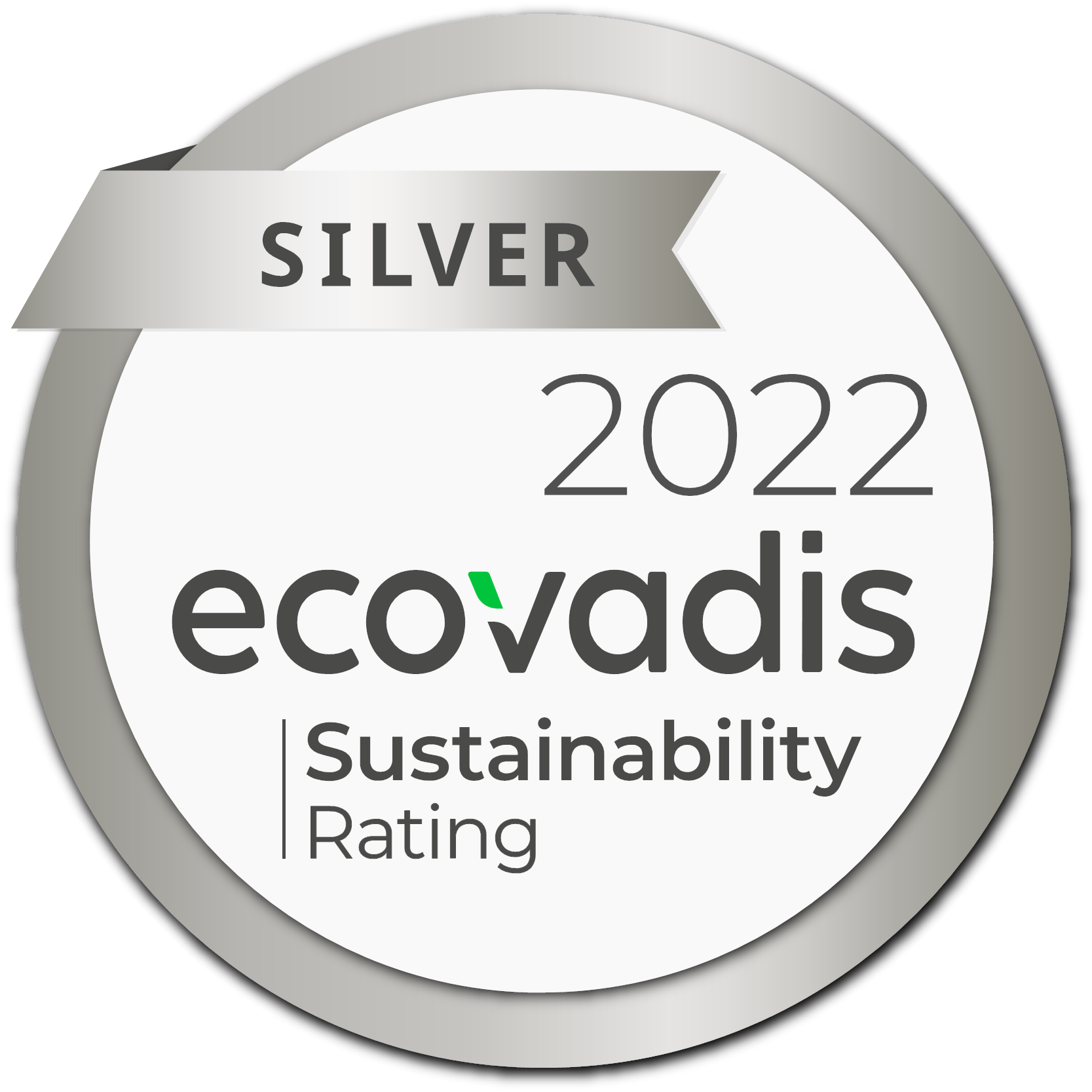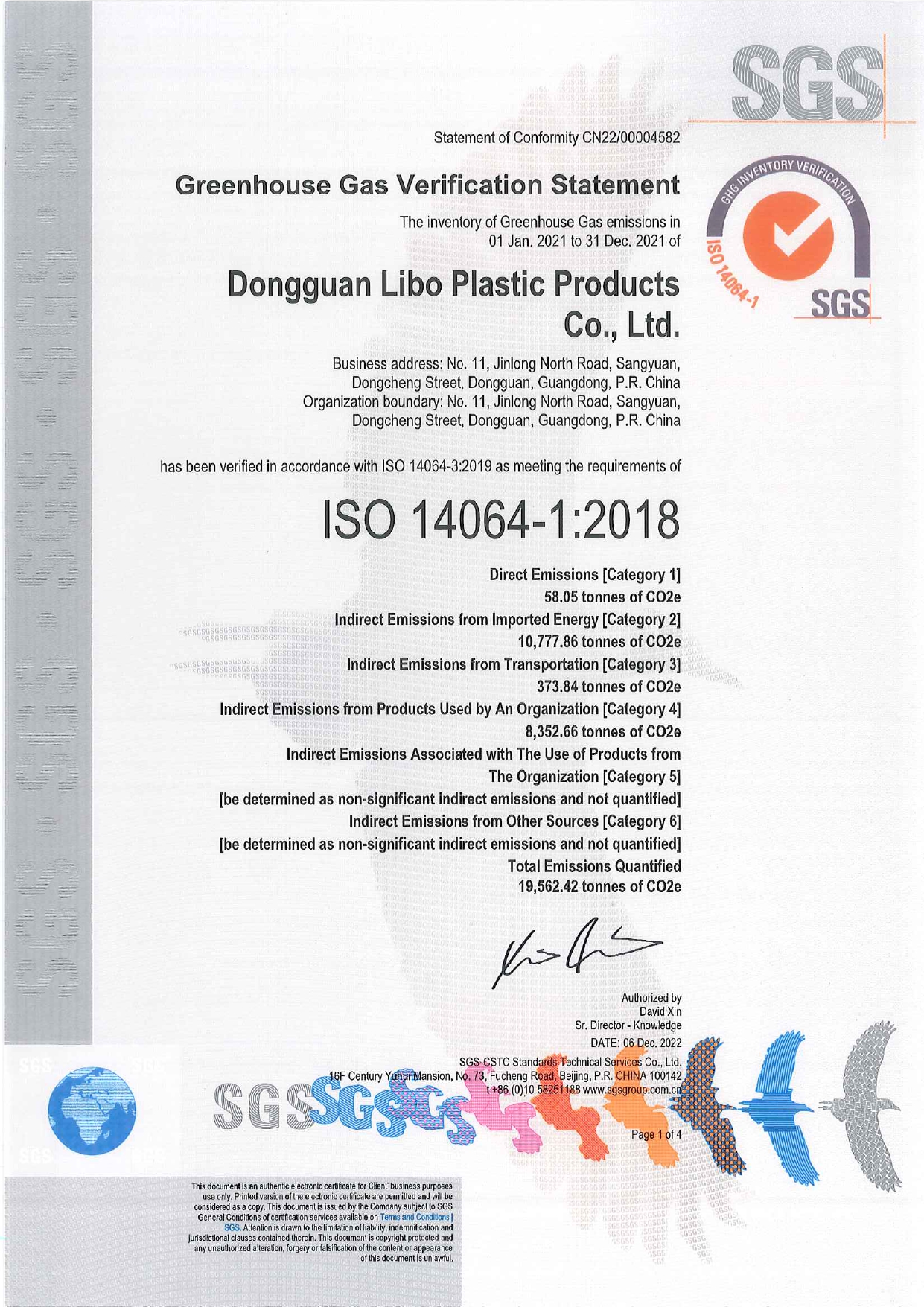 ISO CERTIFICATIONS: DONGGUAN
Libo Cosmetics is ISO 9001:2015, ISO 14001:2015 , and ISO 14064:2018 certified
TOP