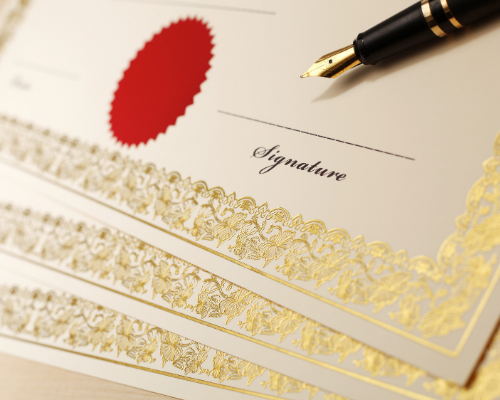 CERTIFICATIONS
Libo Cosmetics delivers best qualities of products and services to the customers including following up the effective quality and environment management system, joining the agreement to strengthen the security of merchandise, cargo and people. Libo also ensures the rights of its employees by prohibiting forced labor and anti-discrimination, providing safe and healthy working environment.
WBENC
Libo Cosmetics has certified as Women Owned Business in 2020. We certified through the MSD China.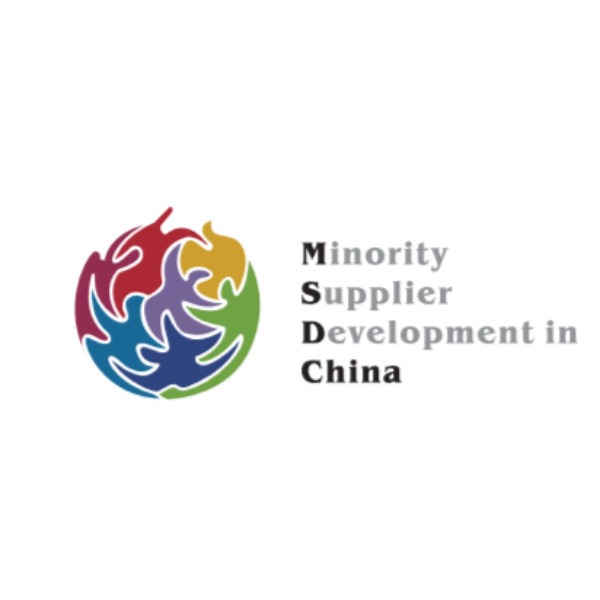 GRS
Libo Cosmetics has the certification of The global Recycle Standard.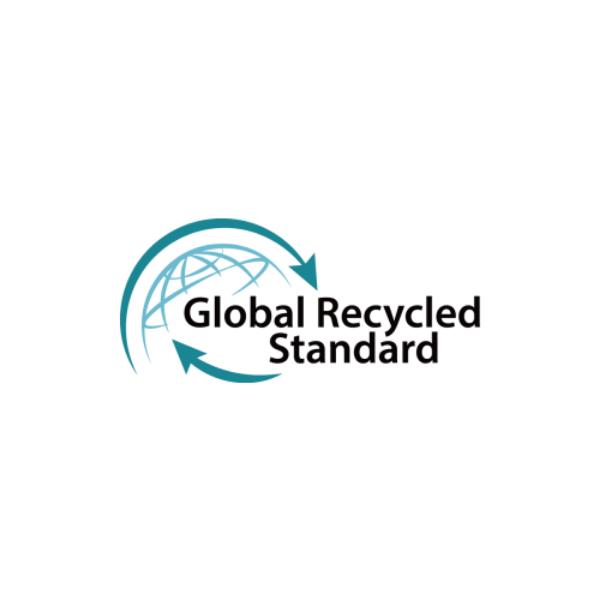 C-TPAT
Libo Cosmetics joins the C-TPAT, an agreement is made to work with CBP to protect the supply chain, identify security gaps, and implement specific security measures and best practices.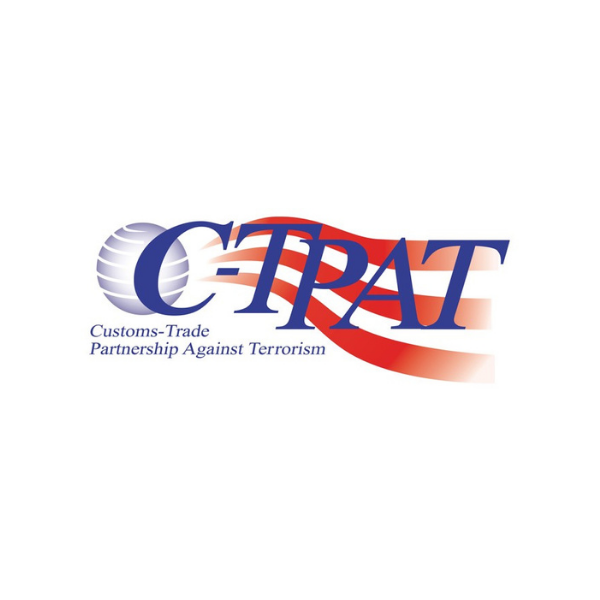 DISNEY ILS
Libo Cosmetics' Disney ILS Program has been approved by the Disney.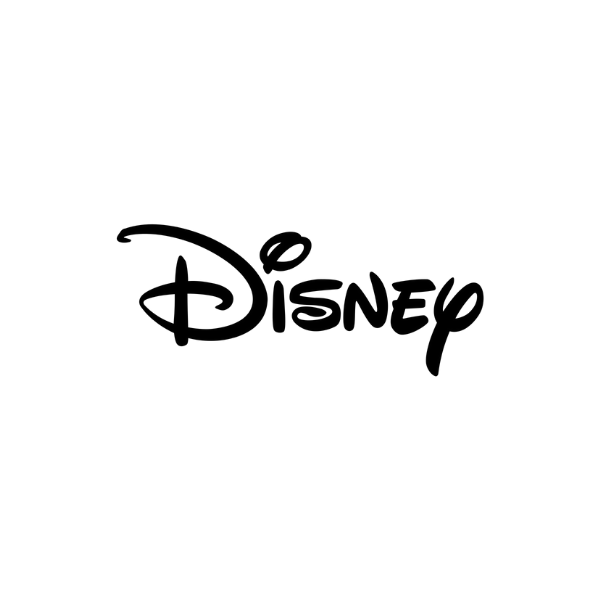 CRS
Libo Cosmetics has received the certification of social compliance audit report.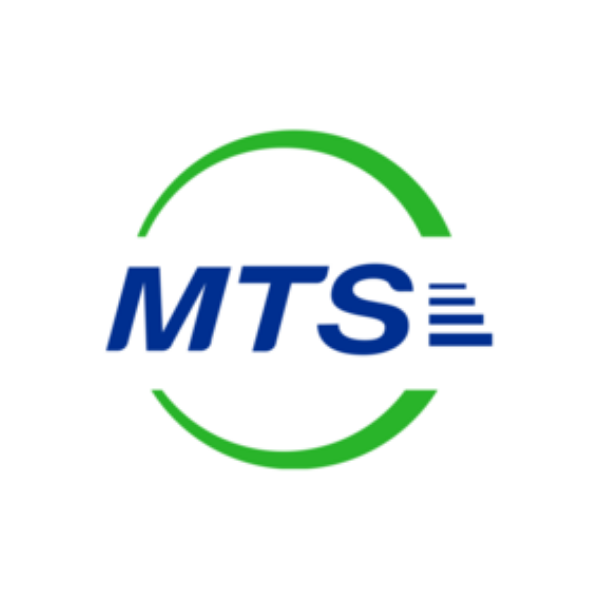 ISO CERTIFICATIONS
Libo Cosmetics is ISO 9001:2015 and ISO 14001:2015 certified.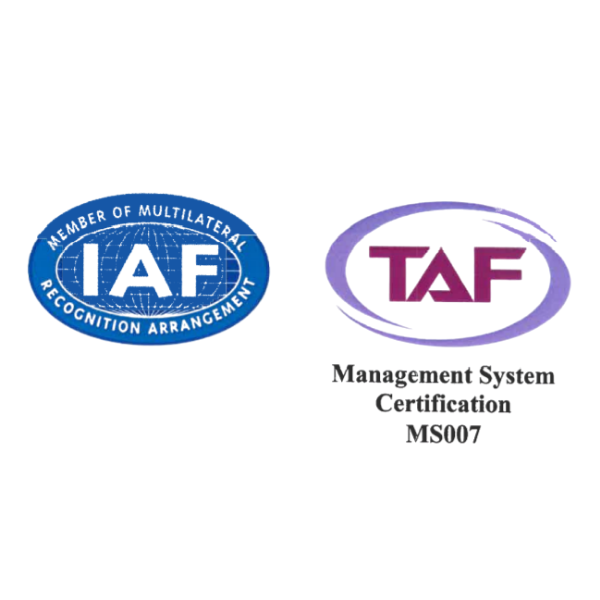 TOP