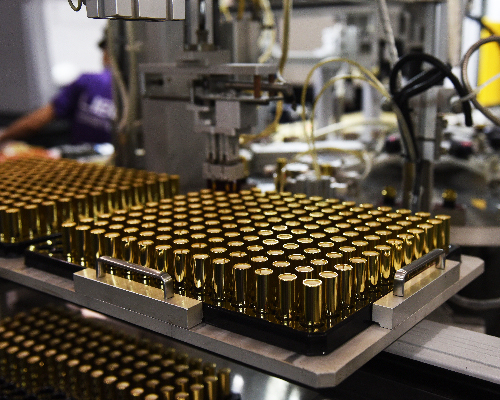 Aluminum Production Line
Libo Cosmetics Company, Ltd. Manufactures excellent cosmetics packaging. Our Taiwanese facilities produce mostly aluminum luxury items. We control quality before production, in production and inspection after products finished. All the secondary/tertiary processing can be done at Libo for increasing production efficiency.
All-In-House Production Process
With professional experiences in manufacturing for years. We master every production step of aluminum packaging part, stamping, bulging, engraving and polishing.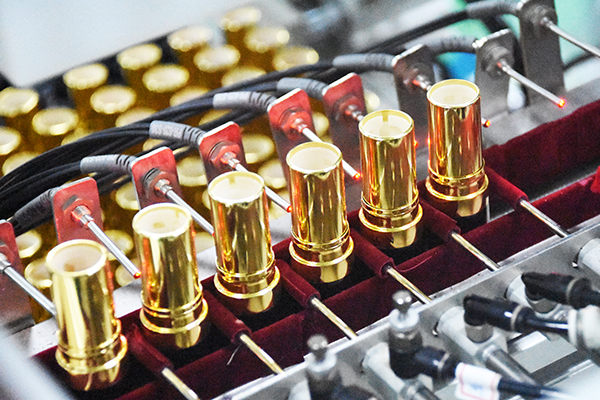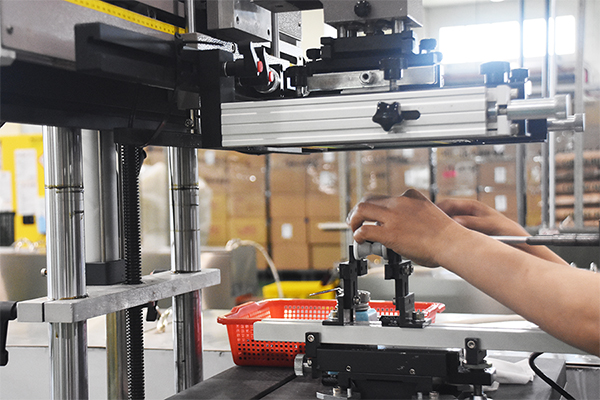 Decorations
We offer secondary/tertiary processing and decorating for aluminum products at Libo, silk-screening, hot-stamping, metallizing, electroplating, UV spraying, and more.
Product Quality Inspections
Our Aluminum products consist of compacts, lipstick cases, mascara containers, lip-gloss containers and other cosmetics packaging components. In order to ensuring high quality of products, we do strictly inspection and testing to materials, components and finishing.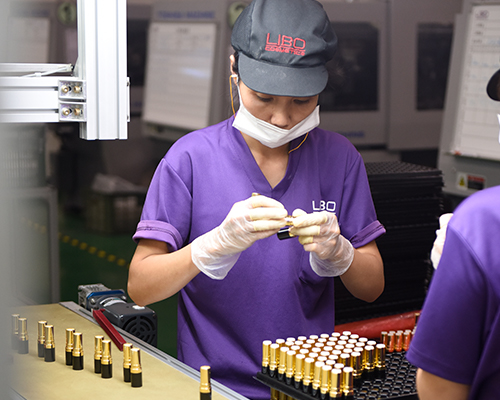 TOP