COMPANY OVERVIEW
Industry Leading Cosmetics Packaging
The Libo Cosmetics Company, Ltd. designs and manufactures excellent cosmetic packaging solutions.
DISCOVER MORE
PRODUCTS
We have a variety of cosmetic packaging for your choice
Following the recent developments of the Novel Coronavirus in Italy,
Cosmoprof Bologna organizers has officially announced that the 2020 edition 12-15 March will be postponed to 11 - 14 June 2020!
Libo Cosmetics Team sincerely invite you to visit us at Hall 18 Booth G8.
We will keep you posted for any updated news, thank you.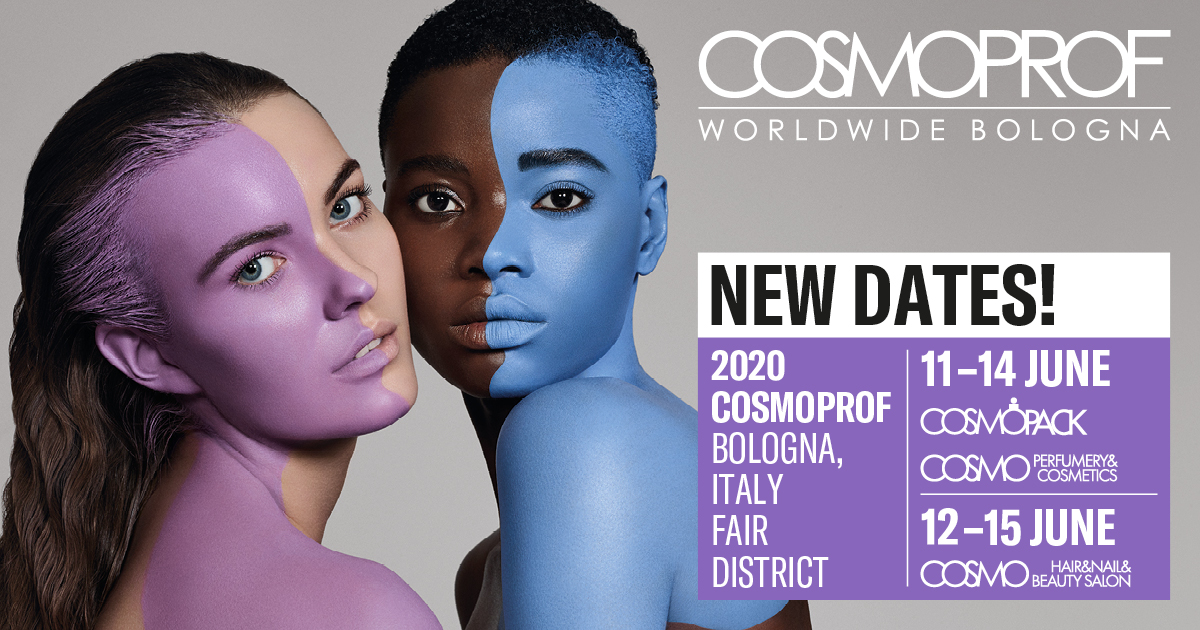 2020.02.27Exhibition
2020 Worldwide Exhibitions List
May 19-21 CBE Shanghai
June 11-15 Cosmoprof Worldwide Bologna
June 18-19 Makeup Paris
June 28 - 30 Cosmoprof North America
July 7-8 Luxepack Shanghai
September 16-17 Makeup New York
November 10-12 Cosmoprof HK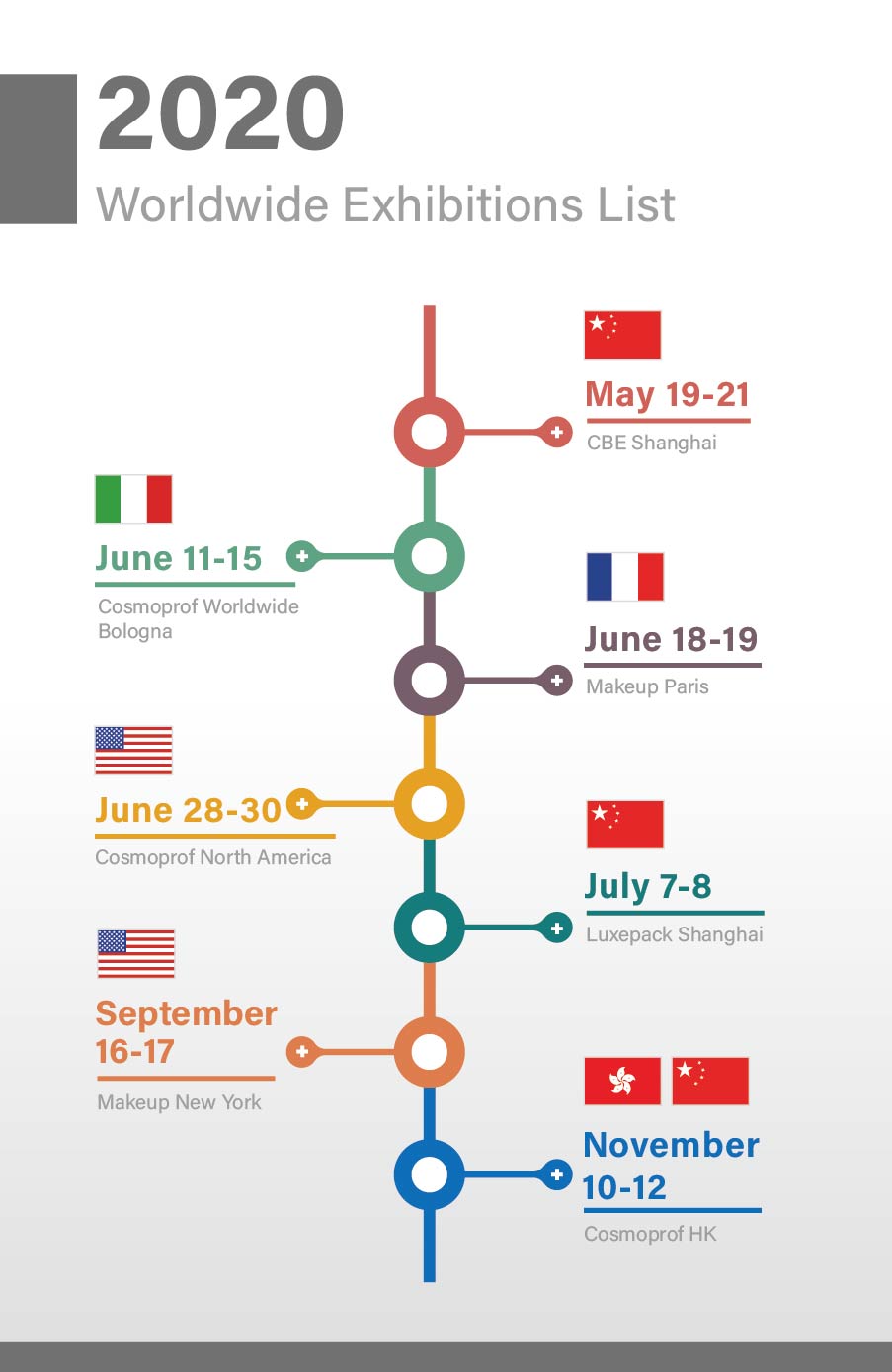 2020.02.26Exhibition

Clear plastic packaging. Insert with cap is ideal for wet powder. We offer suitable decoration services to customize the packaging for customers. Thick wall design. Refillable compact design. The outer compact is made of PET. The PP refill integrated to the compact and can be easily removed in an effortless push. They are recyclable materials which are with international recycle coded number 1 and 5.
LB-A098 L×W×H: 43×43×17 mm Size of Well: ø 21 × 5.2 mm
LB-A099 L×W×H: 53×53×18.2 mm Size of Well: ø 31.1 × 6.4 mm
LB-A100 L×W×H: 77.4×77.4×18.2 mm Size of Well: ø 54.1 × 6.4 mm
LB-A061 Container Sub: Type: Liptick L×W×H: 18.2×18.2×65.36 mm Cup Dim: 9mm Volume: 1g
LB-A062 Container Sub: Type: Liptick L×W×H: 21.8×21.8×70.3 mm Cup Dim: 12.1/12.7mm Volume: 2.8/3.1g
2020.02.24Product