COMPANY OVERVIEW
Industry Leading Cosmetics Packaging
The Libo Cosmetics Company, Ltd. designs and manufactures excellent cosmetic packaging solutions.
DISCOVER MORE
PRODUCTS
We have a variety of cosmetic packaging for your choice

2019.08.08Product

2019.08.05Product
Thank you for visiting our booth at Cosmoprof North America!

We hope you enjoyed your visit and the hospitality offered.
It was our pleasure and honor to show you our latest products.
We look forward to seeing you again in the near future.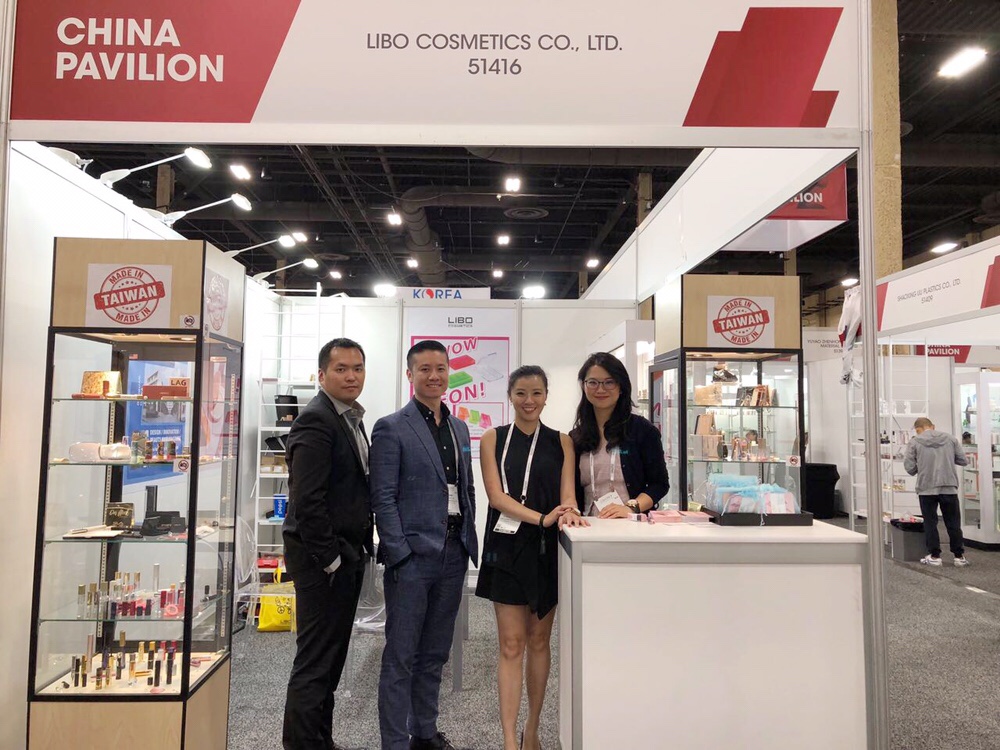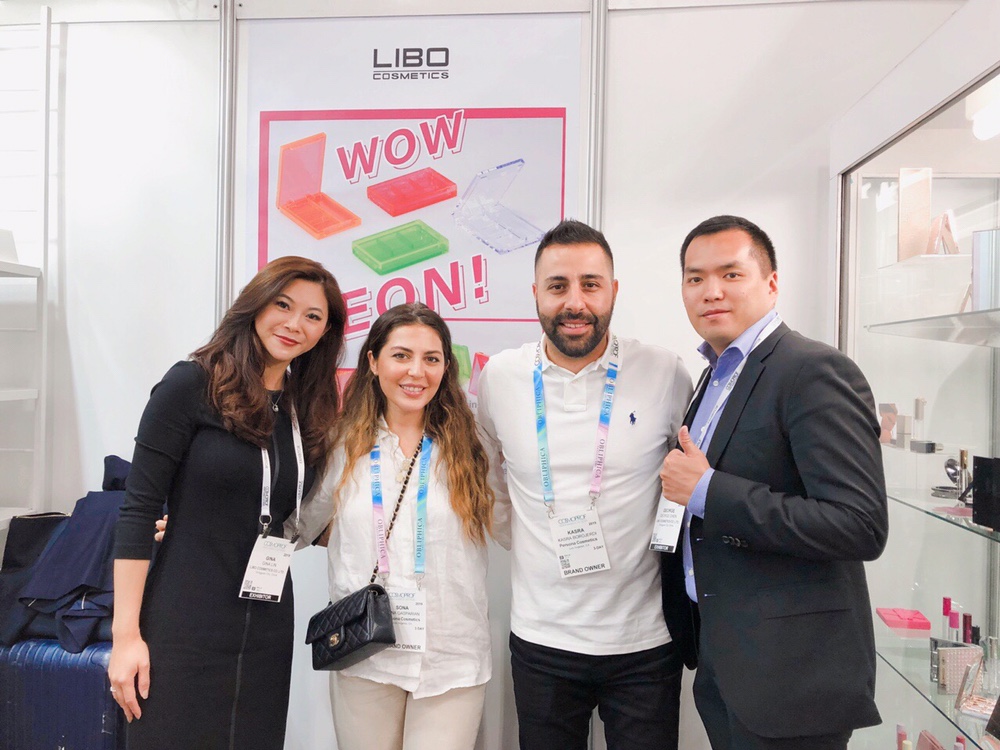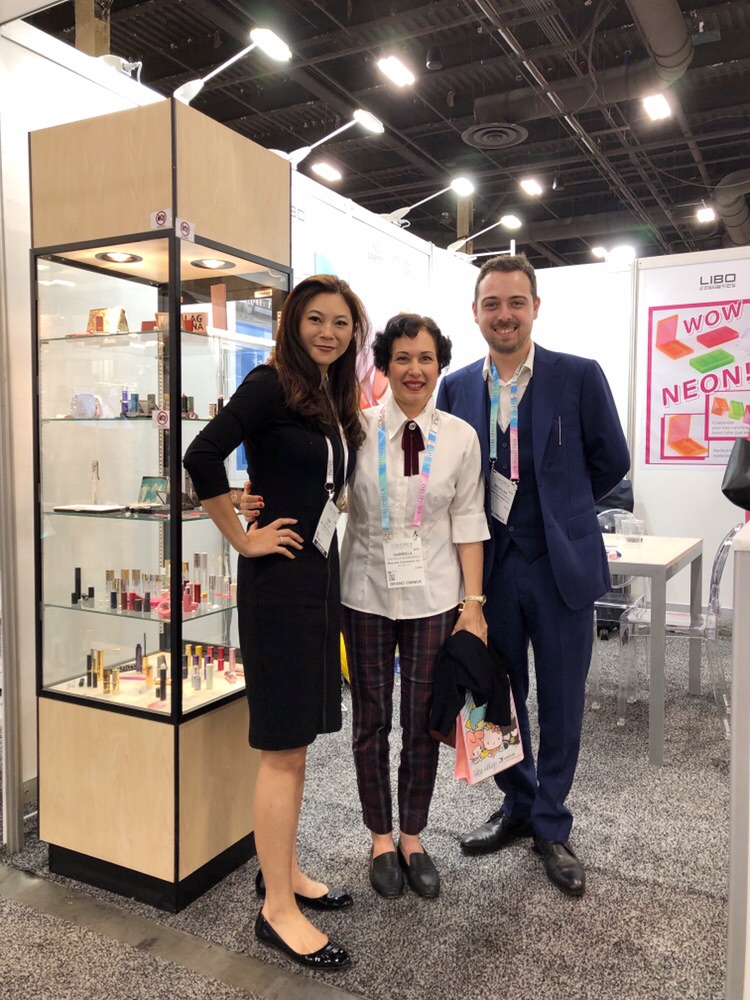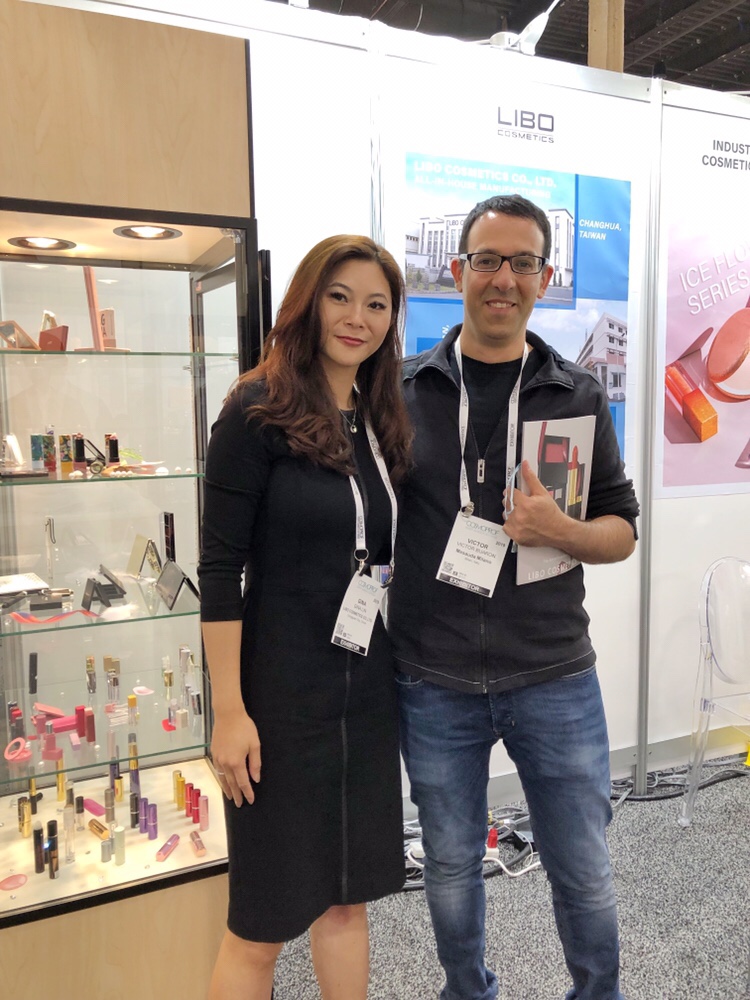 2019.08.02Exhibition