COMPANY OVERVIEW
Industry Leading Cosmetics Packaging
The Libo Cosmetics Company, Ltd. designs and manufactures excellent cosmetic packaging solutions.
DISCOVER MORE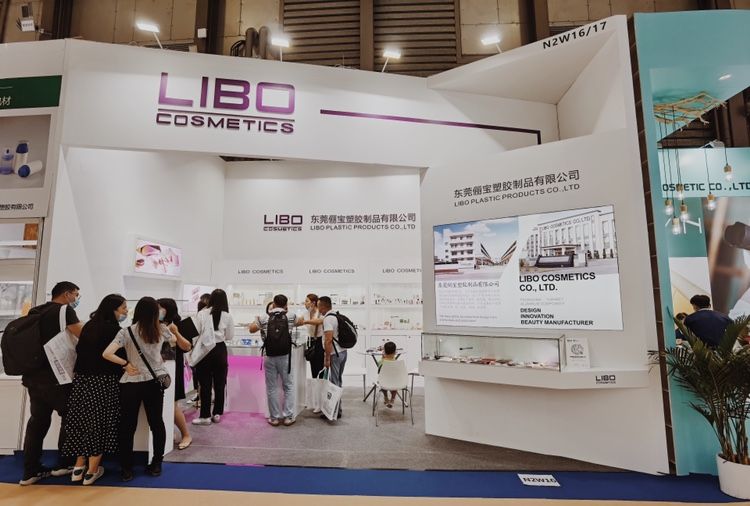 Libo Cosmetics is proud to be exhibiting at CBE Shanghai this year, where we will be presenting our latest innovation for cosmetics packaging.

The exhibition's highlight includes several family collections that feature a luxurious and unique design. The Diamond series includes compacts and lipsticks with diamond top plates that are modern and luxurious.

Libo Cosmetics will continue to participate in beauty events and exhibitions, please stay tuned for more events and updates in the near future.
2021.07.16Exhibition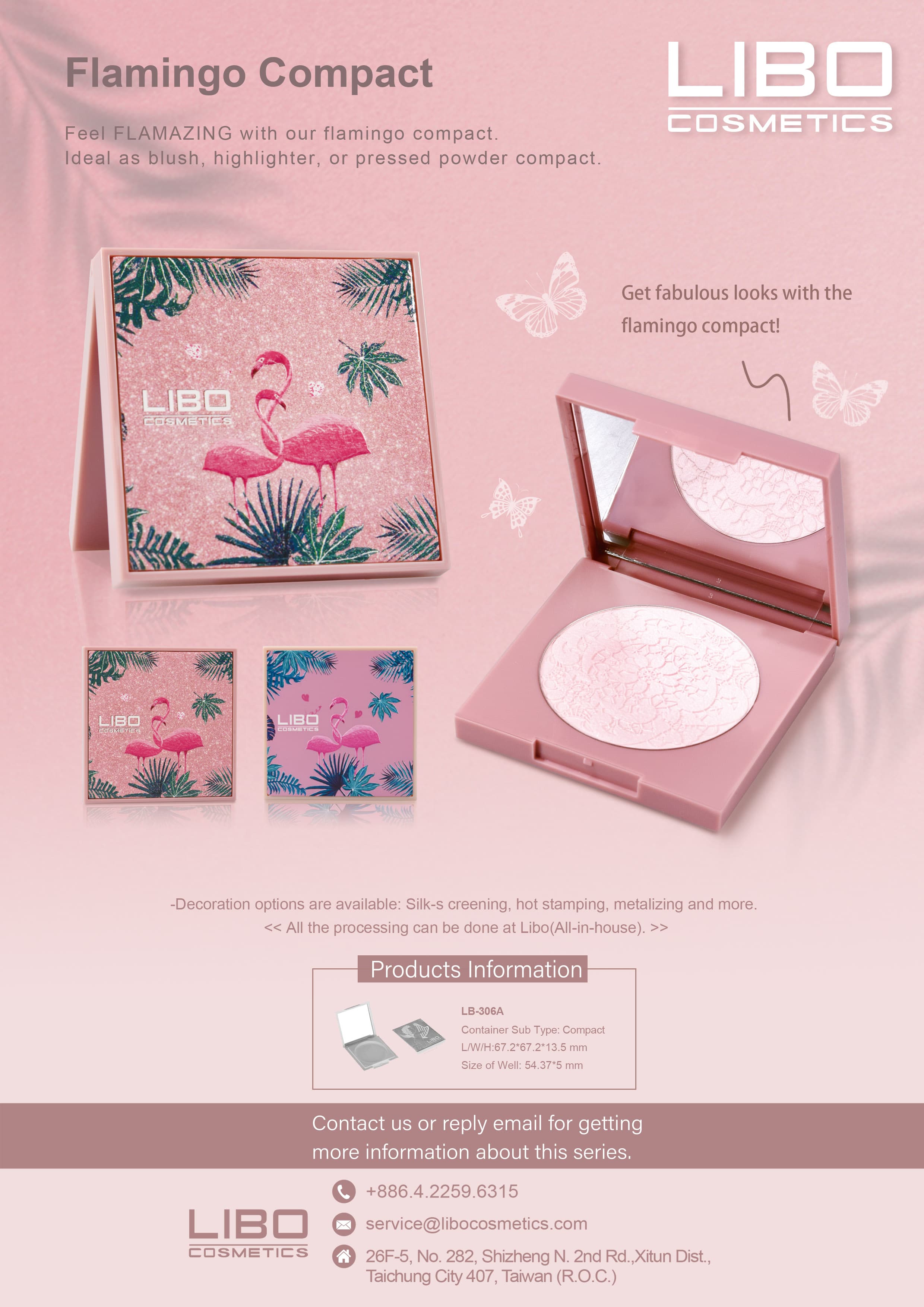 2021.07.14Product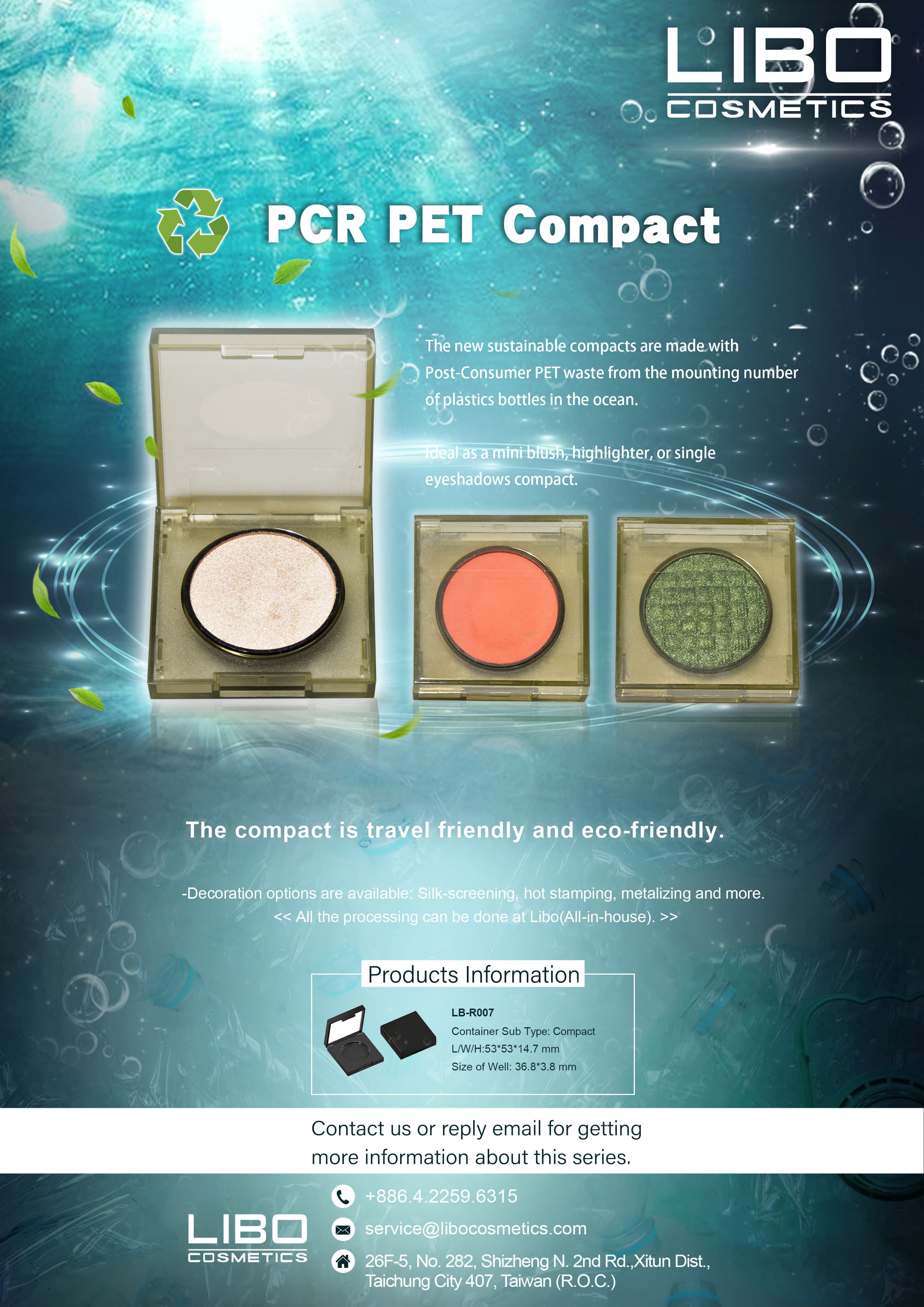 2021.07.14Product