COMPANY OVERVIEW
Industry Leading Cosmetics Packaging
The Libo Cosmetics Company, Ltd. designs and manufactures excellent cosmetic packaging solutions.
DISCOVER MORE
PRODUCTS
We have a variety of cosmetic packaging for your choice

2019.07.05Exhibition
Happy Chinese New Year!
We wish you have the most happy and prosperous New Year.
Please kindly note that we will have the Chinese New Year Holiday from 2ed to 10th, February. During the holiday, the office will be closed. We will be back in the office on 11st, February. Thank you for your understanding.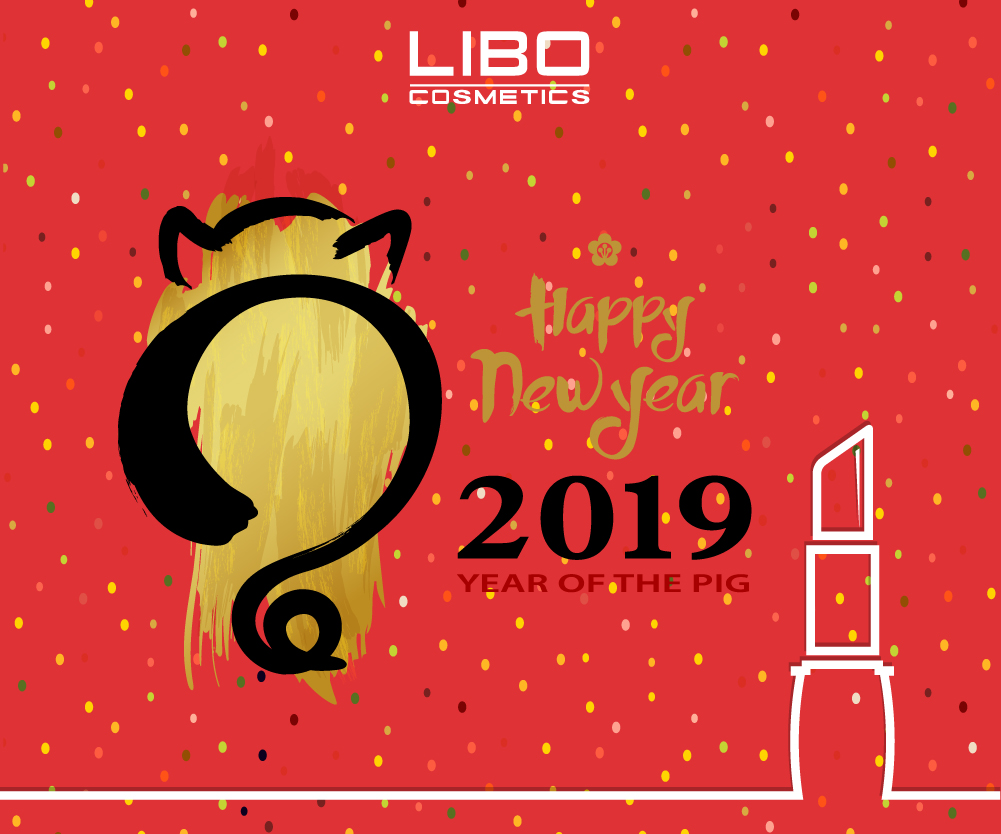 2019.01.29Libo News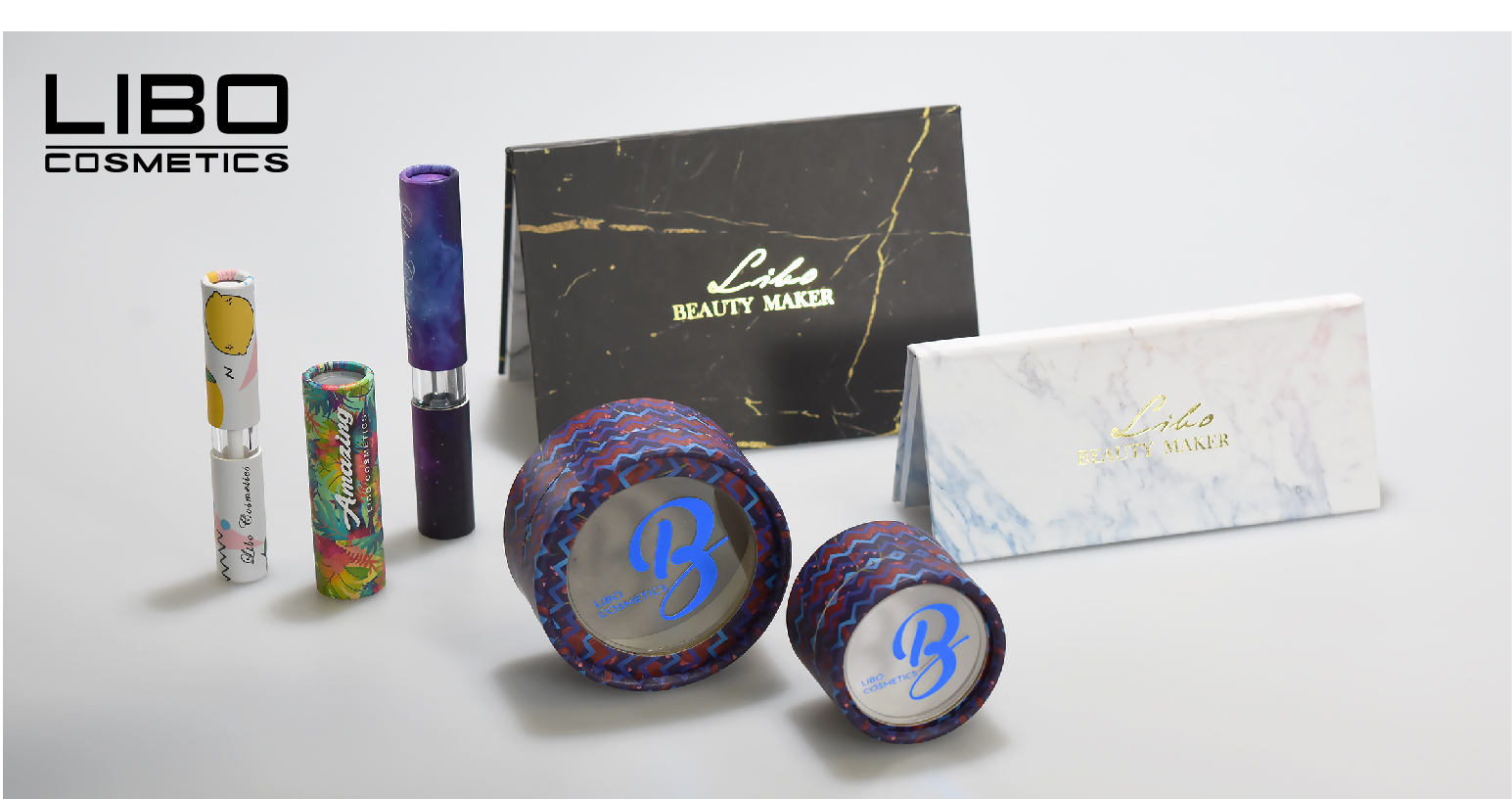 NEW PAPER COSMETICS PACKAGING PRODUCTS COLLECTION!!
Here's Libo's new "Paper Collection" for you!
As you can see in photograph, they are lip gloss with different size, lipstick, jars and palettes which are made with magnetic closure.
All of our packaging can be customized in size, shape design. It also can be secondary/tertiary processing and decorating: silk-screening, hot-stamping, metallizing, electroplating, UV spraying, matte or shiny plastic lamination and more. We develop your own makeup base on your requirement.
If you are interested in this collection, please contact us anytime. Thank you!
2018.12.27Product